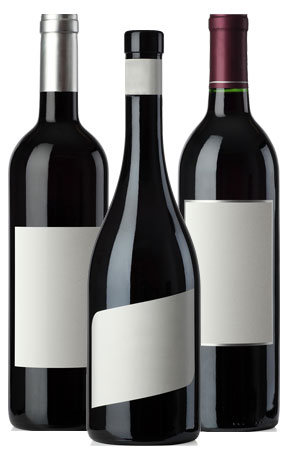 About Us
Manufacturer of Wine & Beer Products Since 1969.
The Vintage Shop has been a pioneer in the manufacturing of products for the home wine and beer industry since 1969. Due in equal parts to our professional staff and state-of-the-art equipment we have been able to create the highest quality beer and winemaking equipment available on the market today. We want nothing more than to provide serious wine and beer makers the opportunity to produce a custom product of exceptional quality.
Our products are not only designed, manufactured, and tested with the highest standards, but they are also remodeled and updated according to customer feedback. So don't be shy. Let us know what you think. We are only happy when you are.
Note: we do not sell our products directly.
If your local retailer does not carry our products, feel free to e-mail us so we can direct you to the nearest retailer.
If you are a retailer, please let your preferred wholesaler know about your needs.
Some of our products may contain harmful substances according to the state of California. For more information please contact us for each specific product.