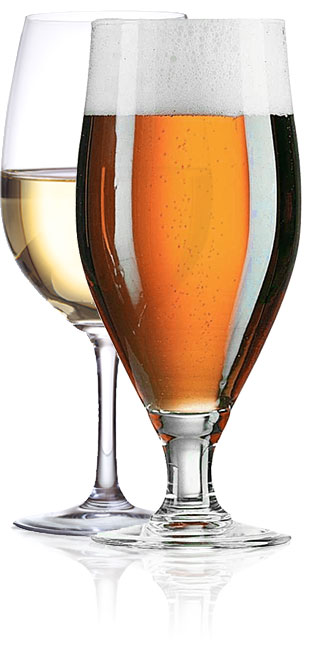 Exceptional Wine & Beer Starts Here.
Let us help you assemble all of the correct equipment and advice you may need to create extraordinary libations.
We design only the highest quality equipment - thanks in no small measure to our loyal customers. For years, their feedback has helped us refine our products to meet your discerning standards.
Working with the best, you will be empowered to craft wine and beer of superior taste, aroma and colour.
We put as much care and thought into our design as you do your own wine and beer.
Therefore, your input is invaluable to us.
Let us know what you think we could improve upon. Tell us what works. After all, we are all on the same journey to impeccable craftsmanship.
Featured Products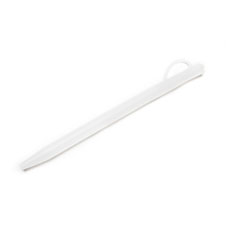 ---
Three Piece Wine Sampler (Thief)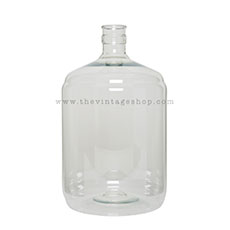 ---
P.E.T Carboys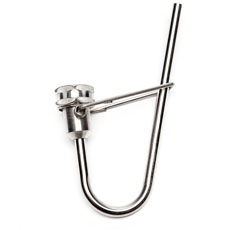 ---
Deluxe Stainless Steel Bottle Washer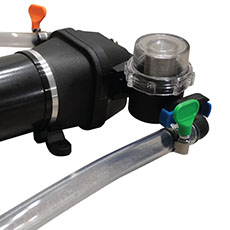 ---
Super Transfer Pump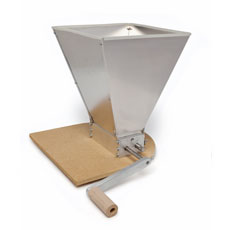 ---
Evill Twin Roller Mill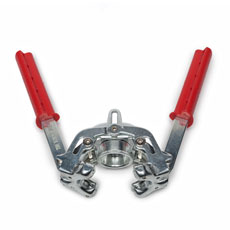 ---
Hand Capper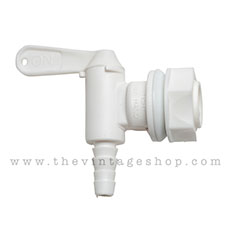 ---
TVS Spigots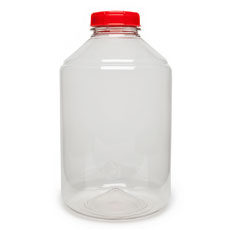 ---
FerMonster™ PET Fermentor
Note: we do not sell our products directly.
If your local retailer does not carry our products, feel free to e-mail us so we can direct you to the nearest retailer.
If you are a retailer, please let your preferred wholesaler know about your needs.
Some of our products may contain harmful substances according to the state of California. For more information please contact us for each specific product.